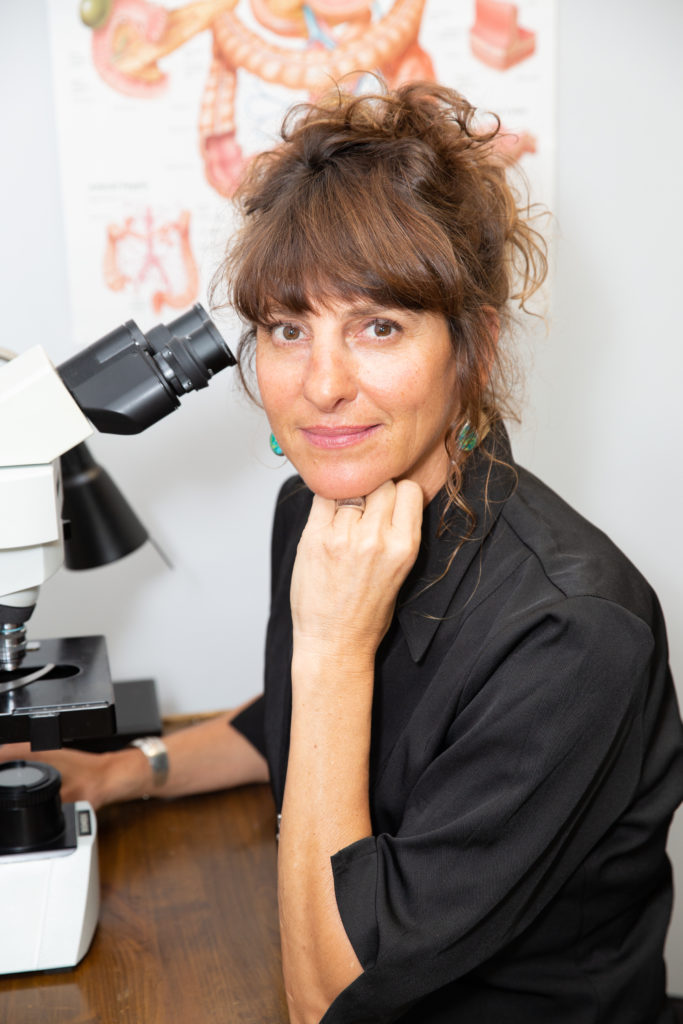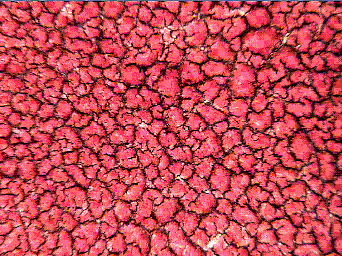 Live/Dry blood analysis is our secondary service at Best Life Holistic Services. Revealing and informative, it goes hand in hand with PEMF therapy. 
Blood analysis has been practiced for over 100 years, giving us a unique perspective on our individual internal PH pools. Using this service can help you best understand the true source of your current health and chronic pain problems by analyzing the structure and cellular components of your bloodstream.
A live/dry blood cell analysis is an excellent way to determine nutritional deficits and where your body needs to heal the most.

During your appointment, you will be required to provide a single drop of blood. We will then study the blood through a powerful microscope (100X) and using dark field attachments, the image of your live/dry blood is then transferred to a monitor screen where you can view your blood clearly.
From here, we look into the general health of the individual by observing the blood's movement (or lack of) white blood cells, nearly invisible microorganisms floating in the plasma, acidic/alkalinity of overall terrain, possible disease-causing factors, and oxidative stress as well as any other host markers that may present themselves.

Live/dry blood analysis is an educational and motivational experience. By showing you how your bloodstream is doing, you will have visual proof that your lifestyle may be in great need of a healthy and proactive change.
Throughout your initial appointment, you will be provided with nutritional guidance based on your blood type and how you can start living your best life. You are more than welcome to discuss further potential treatment with PEMF therapy after your analysis is complete, especially if you feel it may help with some of the current aspects of your health that were discovered during your appointment. If you're interested in some of PEMF's benefits such as improving your blood's circulation, healing nerves, and reducing inflammation, by all means let's discuss further and then from there we can come up with a treatment plan.
What Can Live/Dry Blood
Analysis Tell Me?

By receiving a blood analysis, valuable information can be derived from and then compiled into take-home information regarding the following conditions:

EMF (electromagnetic field) exposure


Candida, yeast, and bacterial parasites



Colon and kidney toxicity




Deficiency of vitamins and minerals

All information shown will be explained clearly and a general nutritional plan will be advised for actionable tasks on your part.
IMPORTANT: do not drink or eat for at least 3 hours before your appointment. Once the sample is taken, you may then have a snack or drink.
Millions of people from all over the world have benefitted from receiving live/dry blood analysis. Whether it's for a visual perspective or a better understanding of the reasons behind your chronic pains and aches, this service is a great way to help you get back to living your best life possible. Looking at your biological terrain through blood analysis is an empowering tool to take control of your own health.