At Best Life Holistic Services, our main focus is to provide you with a warm, relaxing environment while you receive PEMF therapy or a blood analysis.
Together, we can address your body as a whole and help you get back to living your best life.
Meet Georgette Metcalfe, Best Life's Leading & Certified PEMF Therapy Practitioner

Georgette has a background in biotensegrity, therapeutic movement, nervous system awareness, interconnections with the body's many systems, and the body's cellular community.
She is one of the first and of a small handful of PEMF providers trained specifically to operate the PEMF-120 device. She is also the first non-family member to be trained by Sean Dillon of pemfit.ca. She is a certified Live/Dark Field Blood Analyst with educational experience in Nutritional Microscopy.
Georgette owned/operated Tadasana Wellness in Pemberton, BC for many years where her holistic modalities supported a large and dynamic clientele base. To this day, she is often called upon for advice from fellow trainees in PEMF therapy.
Georgette currently resides in the Fraser Valley with her dog, Alpen.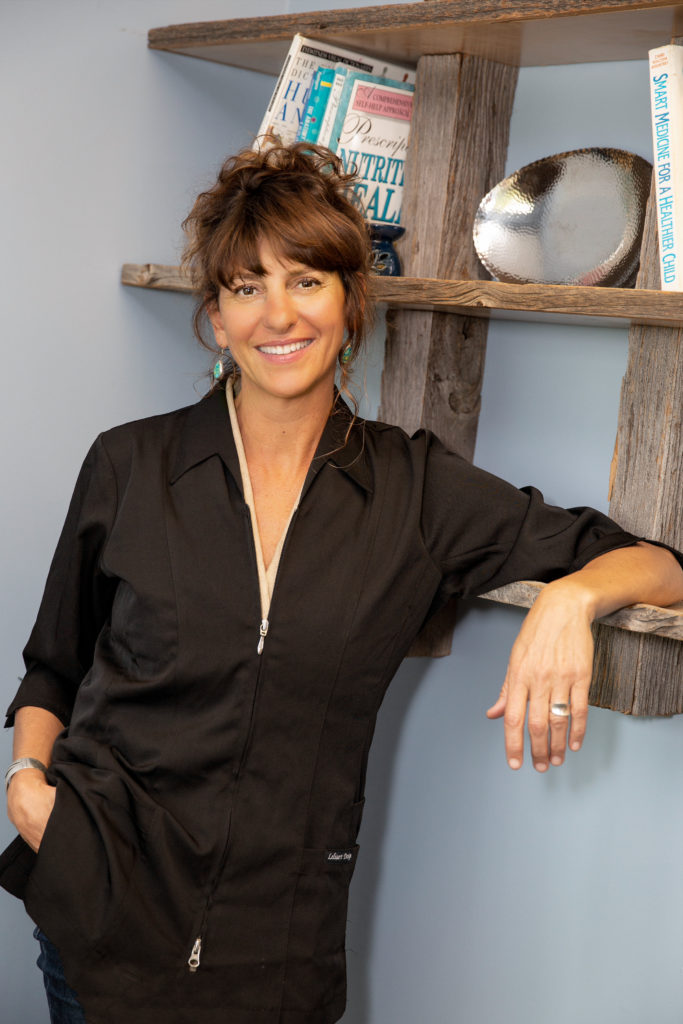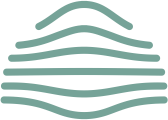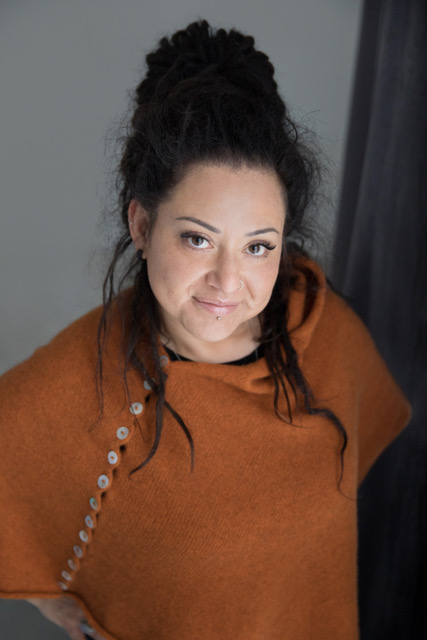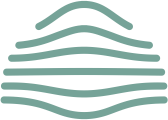 Meet Jennifer Werner, Certified PEMF Therapist, E-RYT/YACEP, & Reiki Master/Teacher

Overuse and physical labour work while living an active lifestyle resulted in chronic back pain among other injuries for Jennifer. This led to her amazement at and study of the body's own capacity to heal. While searching for alternative ways to treat pain and recovery, Jennifer discovered PEMF therapy and the results were immediate. The effects became not only physical but also filled her with abundant joy and excitement to share the wisdom with others. Most importantly, she received a sense of home and peace within her own body. The desire to share this feeling with others became a reality when completing her training.
Along with being a PEMF provider, Jennifer is co-owner and yoga/meditation teacher at Inner Vision Yoga in Chilliwack BC, Reiki Master/practitioner, and an Intuitive Coach. She is excited and honoured to share her passion and curiosity for all that this therapy holds while being mindful that she always and forever will be a student first.